Welcome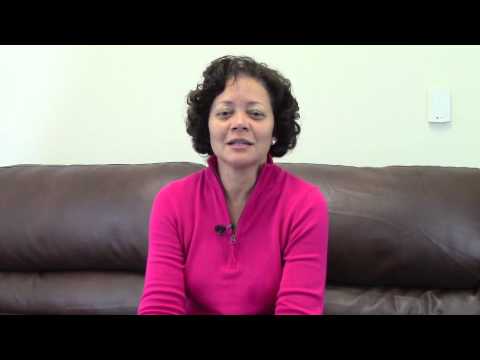 What does health mean to you?
For me, the definition of true health is when the body (physical), mind (mental) and spirit (emotional) are in harmony.  When one aspect is out of balance, the other areas of our lives tend to suffer.
My objective is for you to obtain balance through a combination of proactive health care, proper nutrition, exercise and stress reducing techniques.
Wherever you are on your journey to health, I am here to help you to reach your goals!
Send me an email at DrCindy@DrCindyCork.com and let's talk about how to get YOU healthy!